BLU X SULLY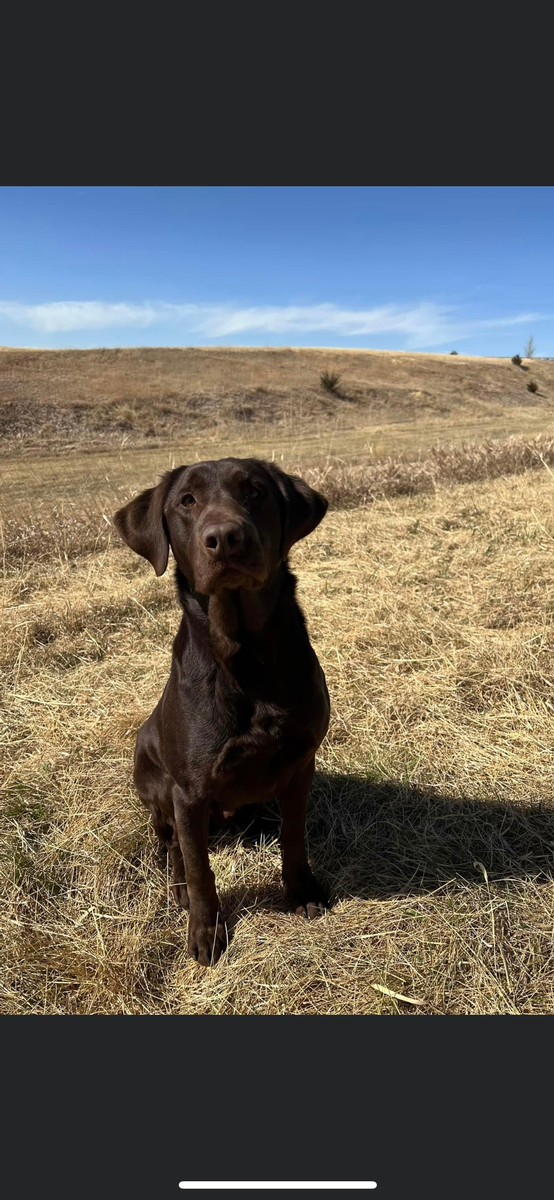 Reserve A Puppy
Deposit: $500
To reserve a pup from this litter, please contact us.
Request More Information or Call 402-910-6596
Pups From This Litter
We will be loading individual puppy information and photos as soon as they become available. If you would like to be notified, please contact us and we will do our best in placing you and your family with your new best friend.